Men of all ages and professions get waxed and the reasons are many and varied. Waxing is fast and provides results that are longer lasting compared to other hair removal methods with no shaving stubble, rash or uncomfortable re-growth and with sparser, finer re-growth, less in-growing hairs, and a smoother, cleaner result.
Why get waxed with us?
We have highly experienced and qualified team of male therapists, with specialist qualifications in waxing & intimate waxing for men.
We provide a quick and efficient waxing service using the premier professional products including warm strip wax & hard / hot wax for the most sensitive areas.
Following treatment, you will be provided with full aftercare advice & leaflet together with retail products such as after wax shower gel, after-wax soothing lotion & a scrubing cloth, to treat & calm the skin after waxing.
You can click Reviews & read what our clients have to say!
How long will the results last?
This varies from person to person, but we recommend that you return to be waxed approximately every 4 / 5 weeks to begin with, increasing the gaps between treatments as your hair re-growth gets finer. How long does the hair need to be?
Hair needs to be at least half to one cm long. If the hair is too long we can clipper it for you as part of your treatment so leave it to us.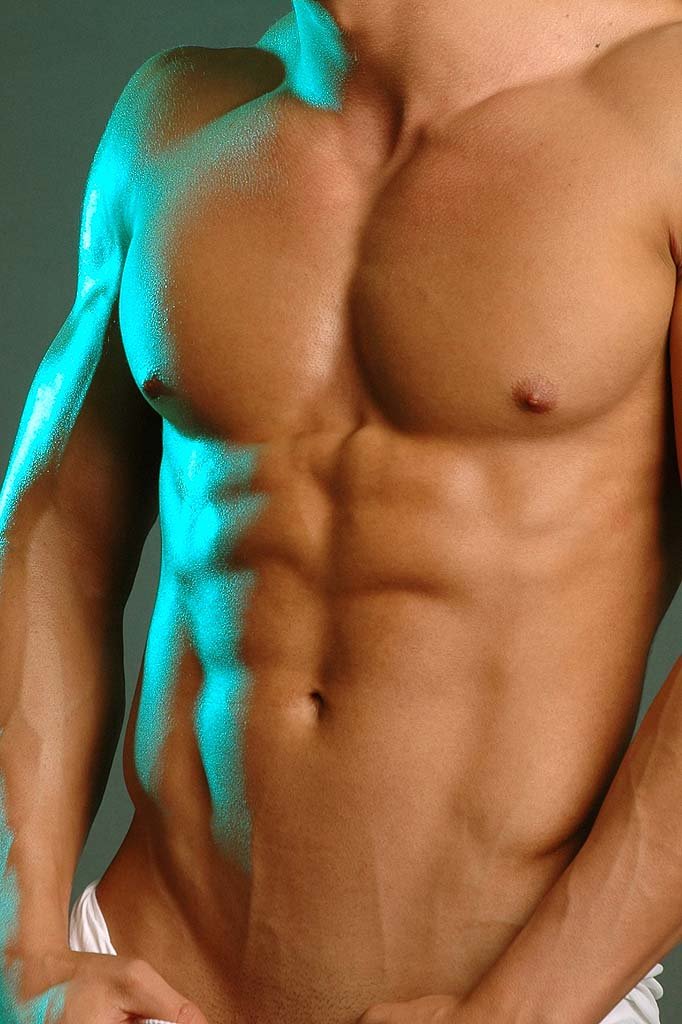 What type of areas can be waxed?
Wherever there is hair, we can remove it! From chest, back, buttocks, eyebrows, ears, even your nostrils to a full body. As long as there are no contra-indications to treatment we are happy to remove hair from anywhere!
Will waxing hurt?
This varies from person to person and some areas maybe more sensitive to some people & not others. Removing the hair from the root may cause some discomfort but we cannot stress enough that with regular waxing, any discomfort that you may feel becomes minimal as your hair re-growth becomes finer. Our therapists will always try to make your treatment as comfortable as possible. We use the highest grade professional waxes for all skin types.
What happens when I come to be waxed?
You will have a consultation with your therapist who will explain the treatment and then leave you to get undressed.
For any type of intimate waxing, you will need to get undressed from the waist down. A courtesy towel will be given to you to cover yourself and then your therapist will tell you what position to lie on the treatment couch.
Your therapist will then come back in and carry out your treatment. Please ensure that you arrive for your treatment clean and smelling fresh, cleansing wipes will also be provided for you to use if required.
As a male, what if I get aroused during the treatment?
This sometime happens and is perfectly natural. It should not concern or embarrass you in anyway.
Will I experience discomfort following treatment?
It is quite common for the treatment area to be a little bit tender afterwards, but again, this varies from person to person. In some instances, redness may appear but will disappear within 24-48 hours following application of the aftercare products & following the aftercare advise given by therapist & leaflet for client to read.
You can click Reviews & read what our clients have to say!
To view our prices click here or call us now on 0208 281 4688 to book your treatment session.
Your Therapist will advise you on the most appropriate skin care regime for individual presentation and can offer the most appropriate products for your skin type to maintain optimal skin health.
Call now on 0208 281 4688 or click to contact us for your Skin care consultation